Listen to Larry discuss Joseph McCarthy and his legacy with Terry Gross on Fresh Air.
"Larry Tye gives us the fullest account yet of [Joseph McCarthy,] the crusading senator from Wisconsin . . . [T]he rigor of his research ensures [Tye] goes far beyond the caricature to give us a portrait of nuance and depth," writes historian Duncan White in the Wall Street Journal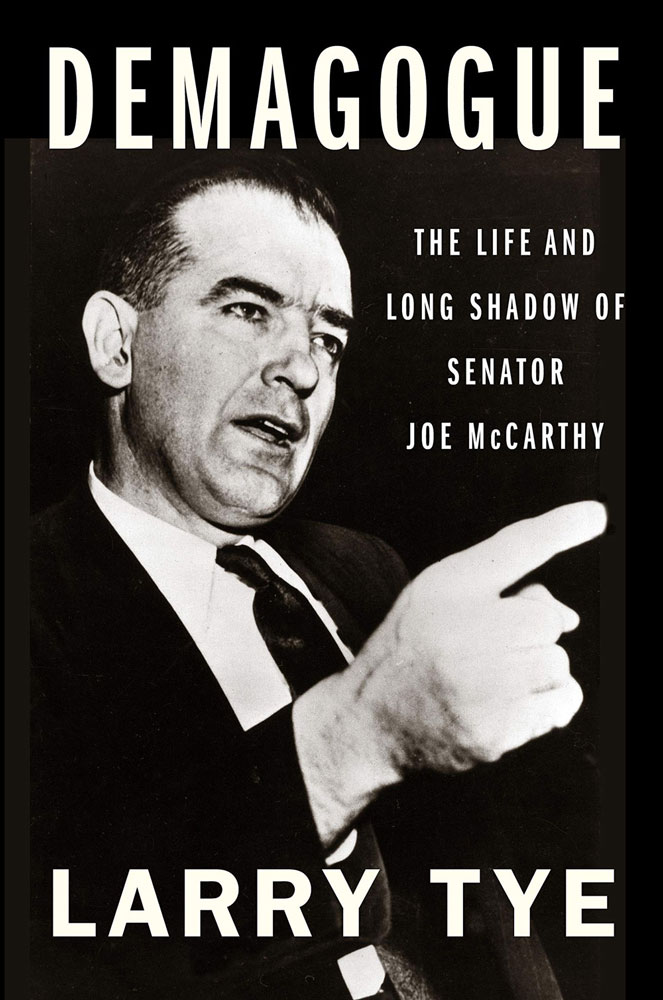 Demagogue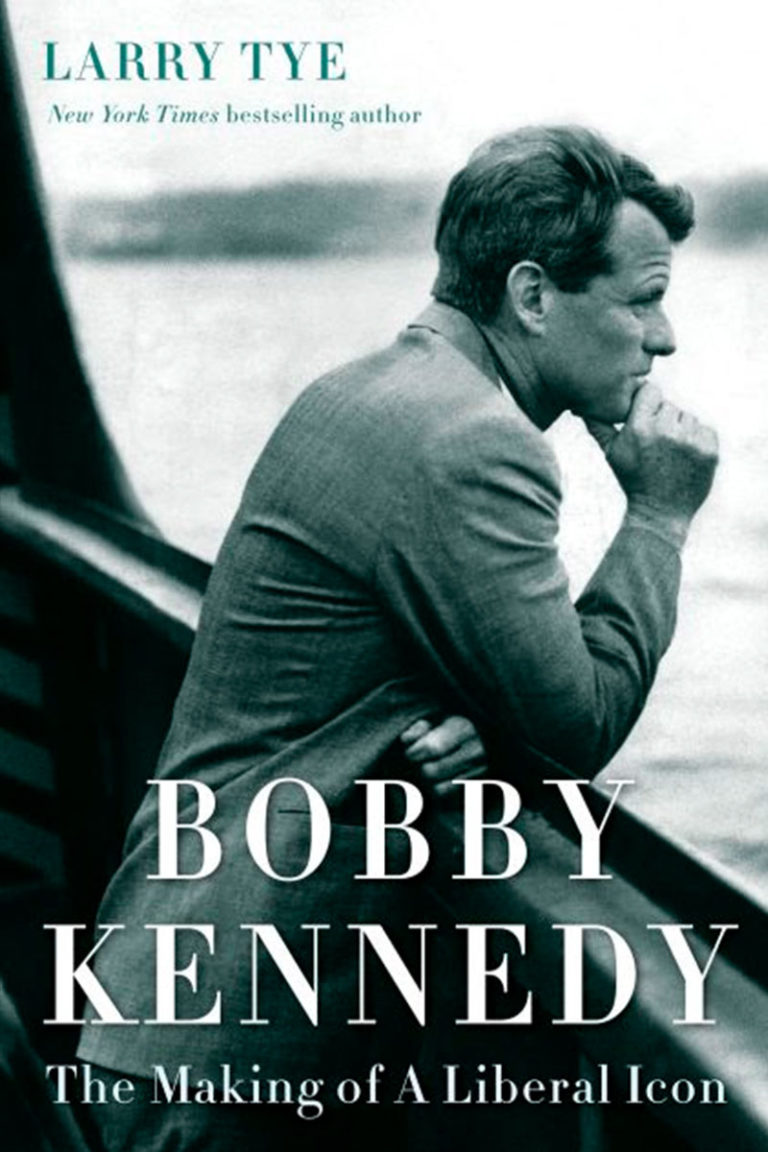 Bobby Kennedy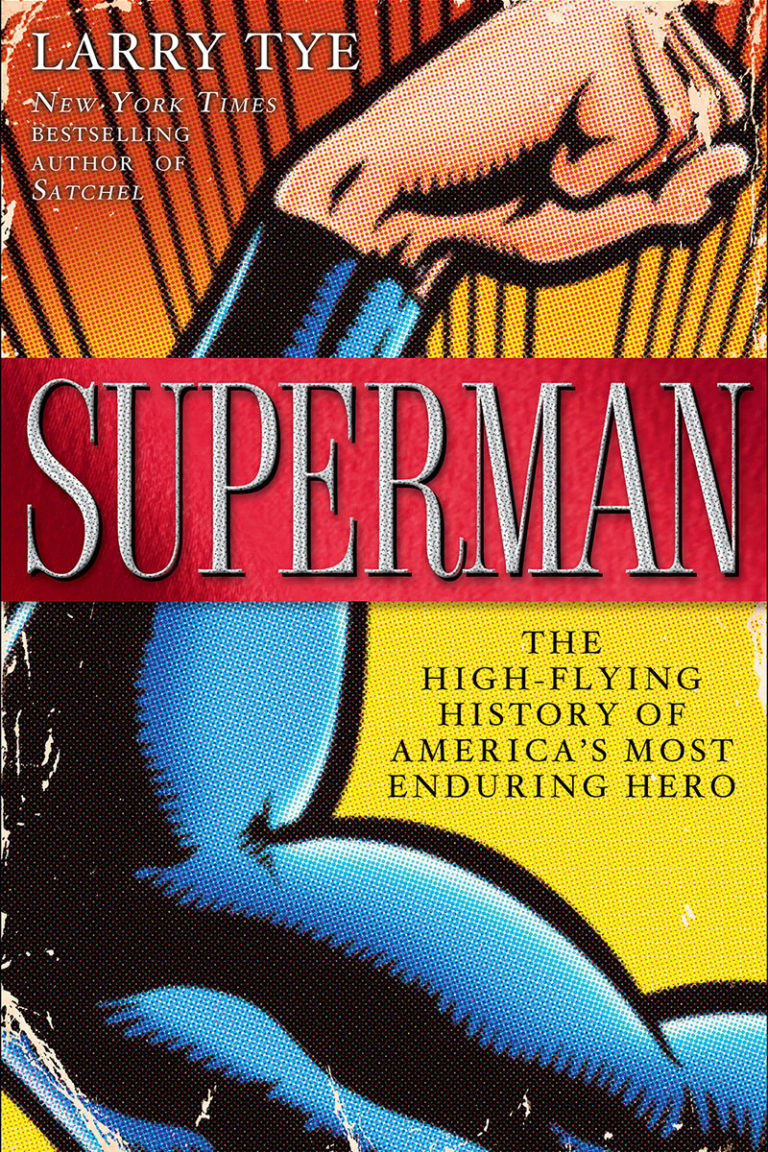 Superman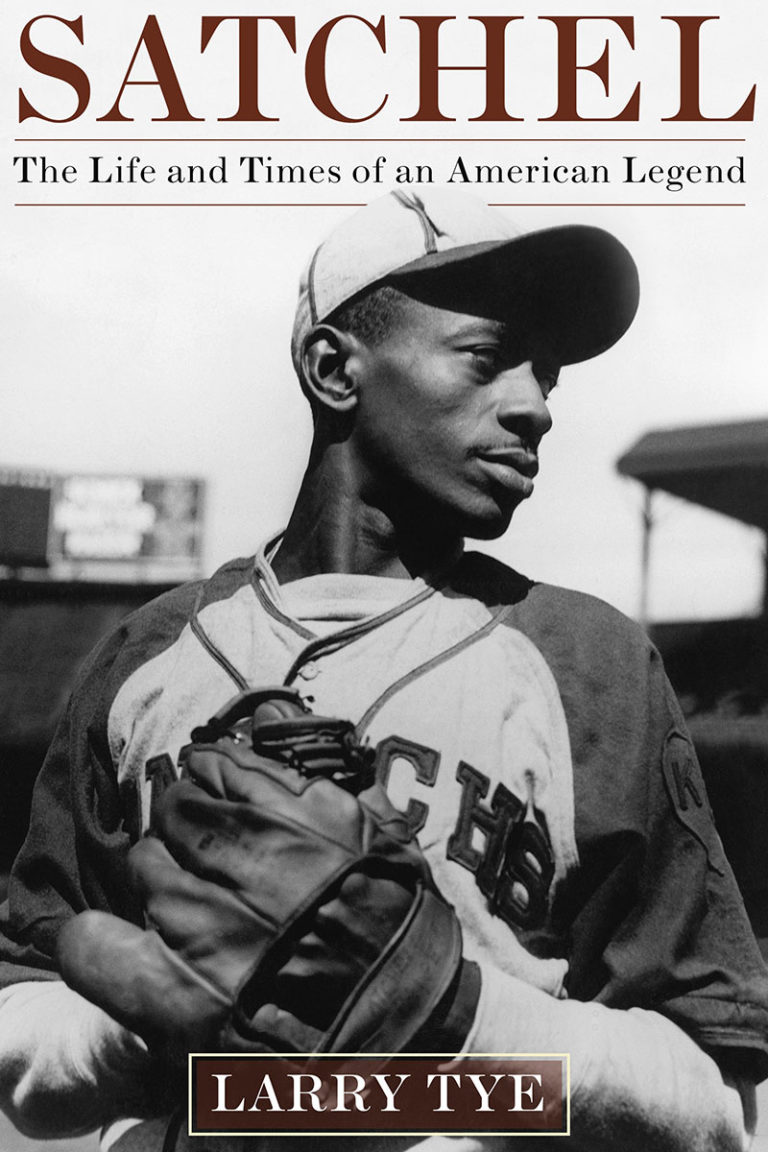 Satchel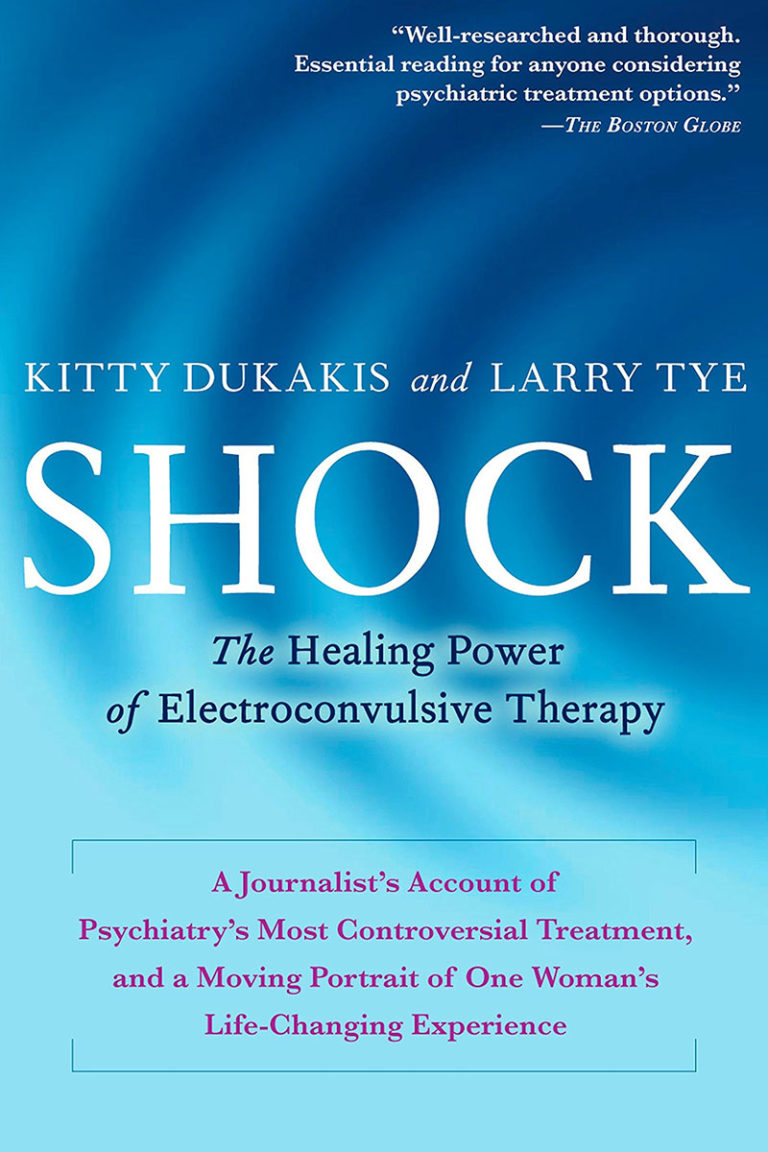 Shock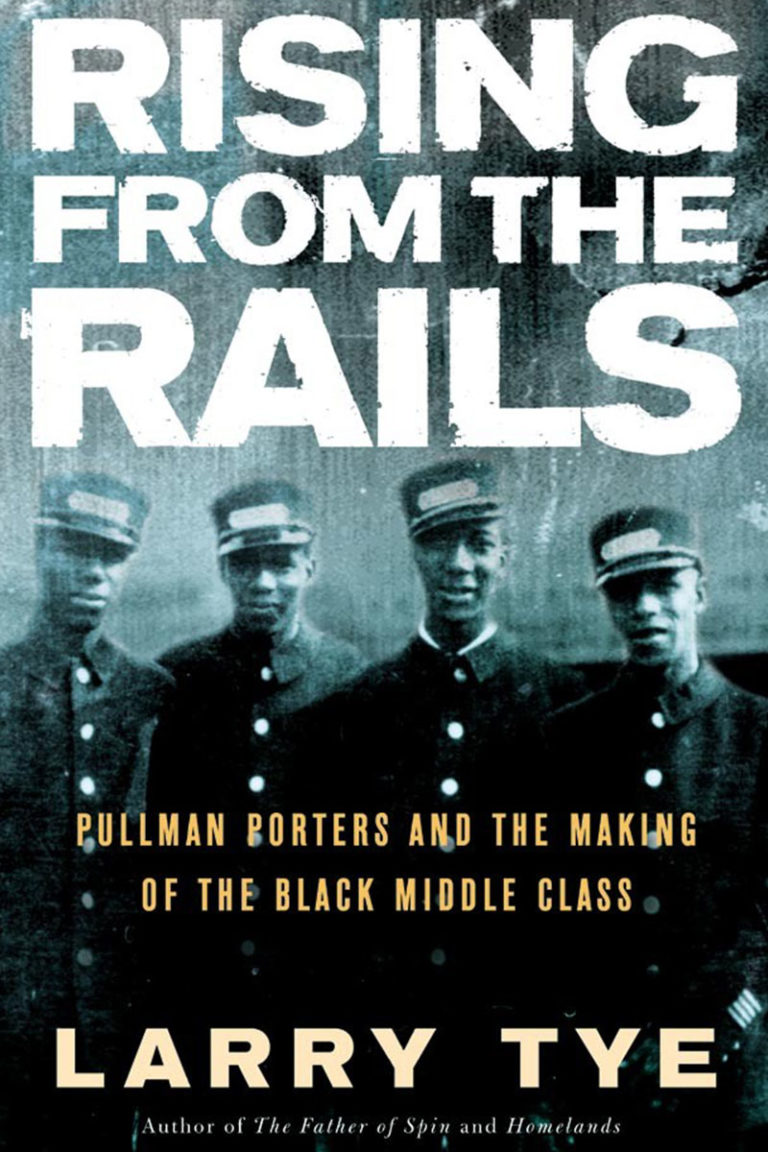 Rising From The Rails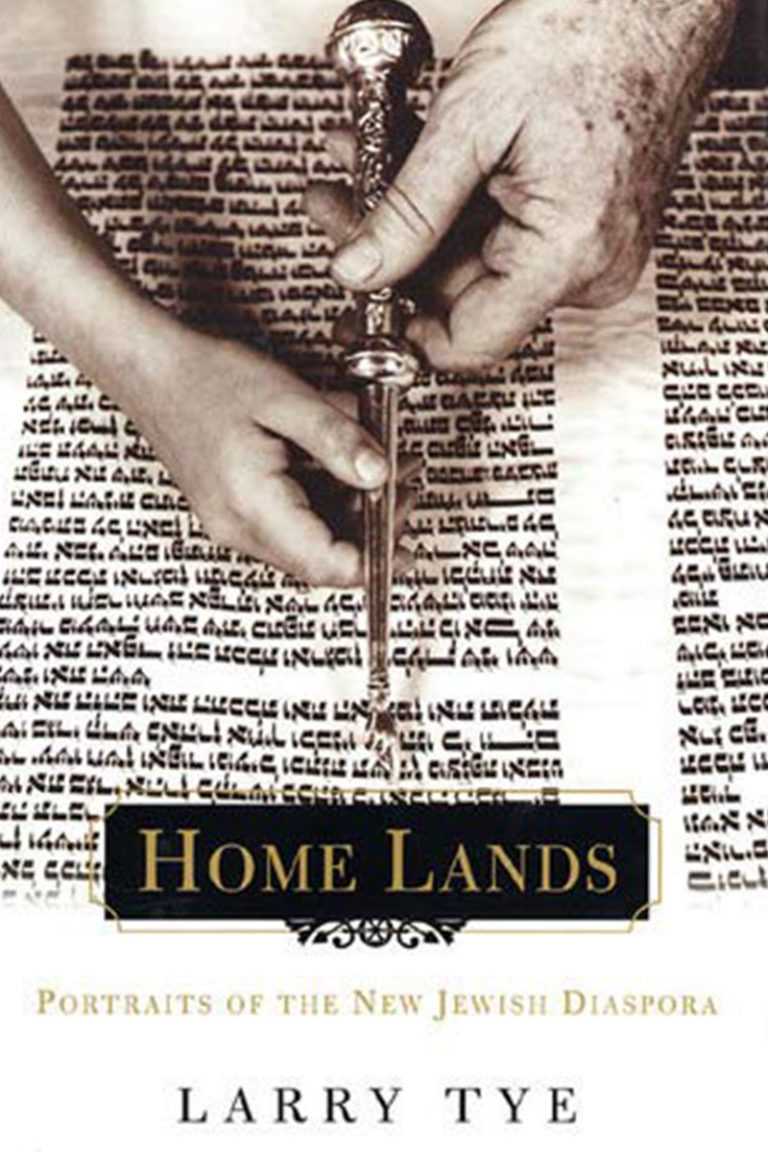 Homelands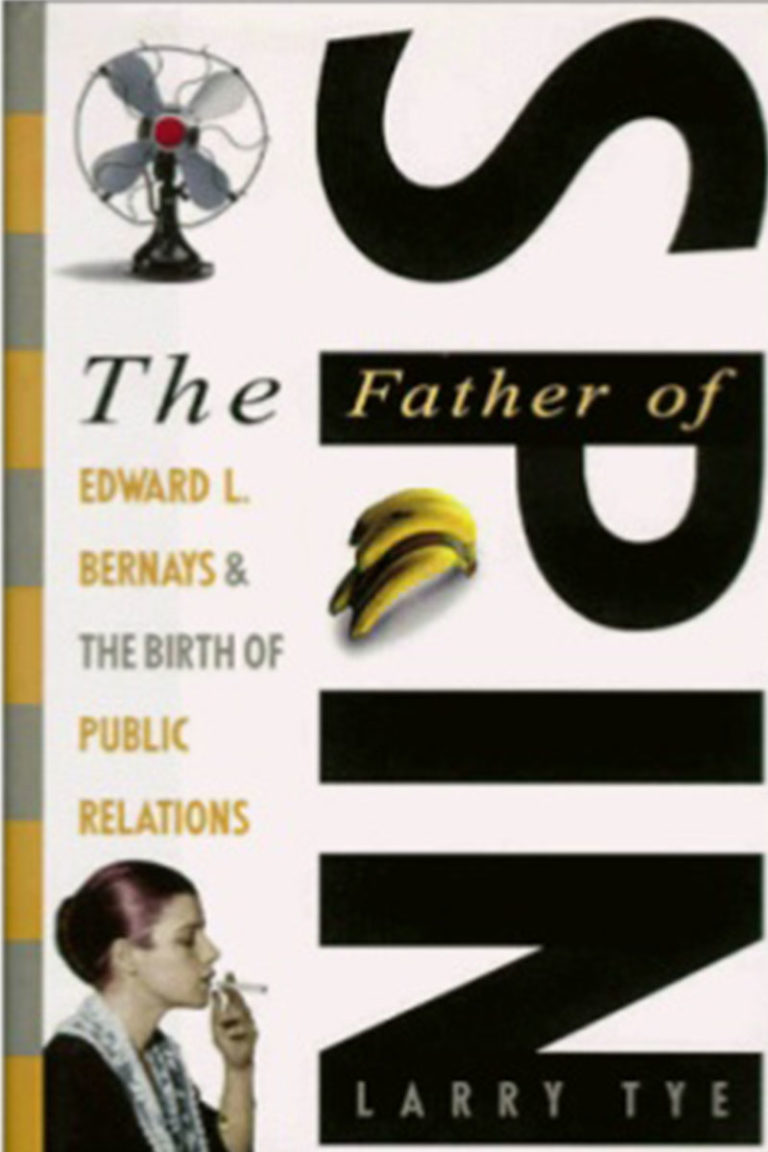 Father Of Spin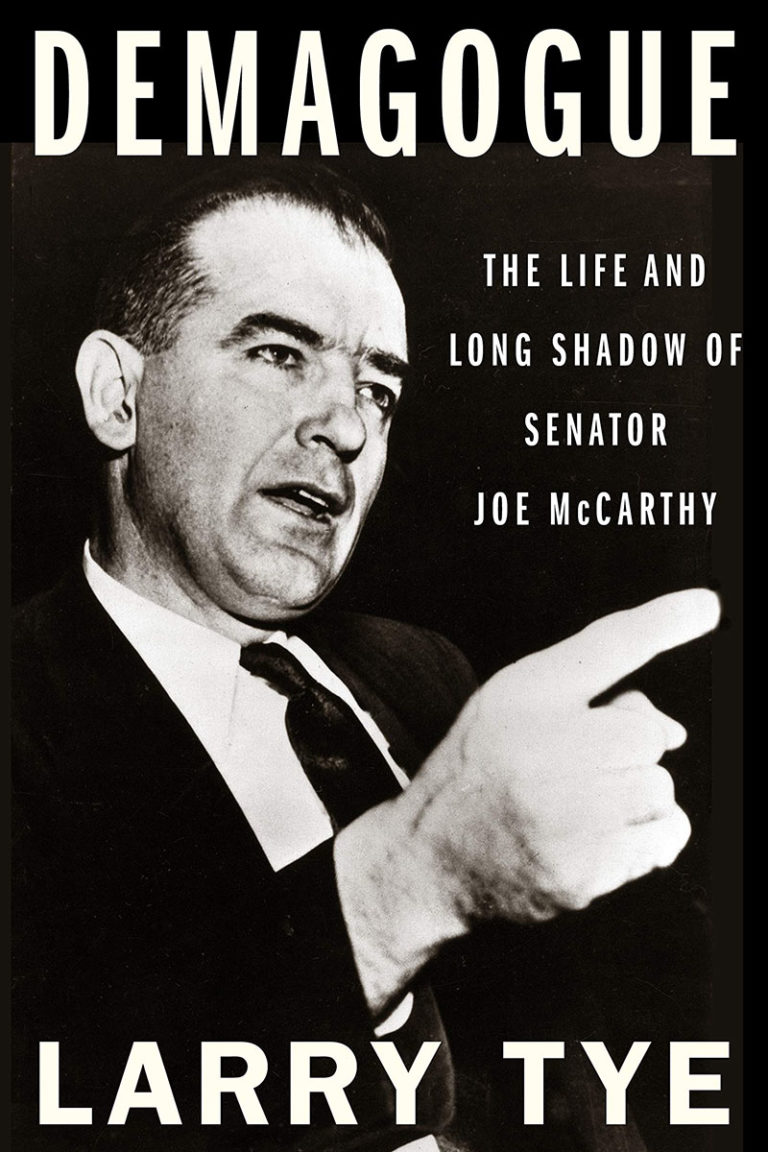 Demagogue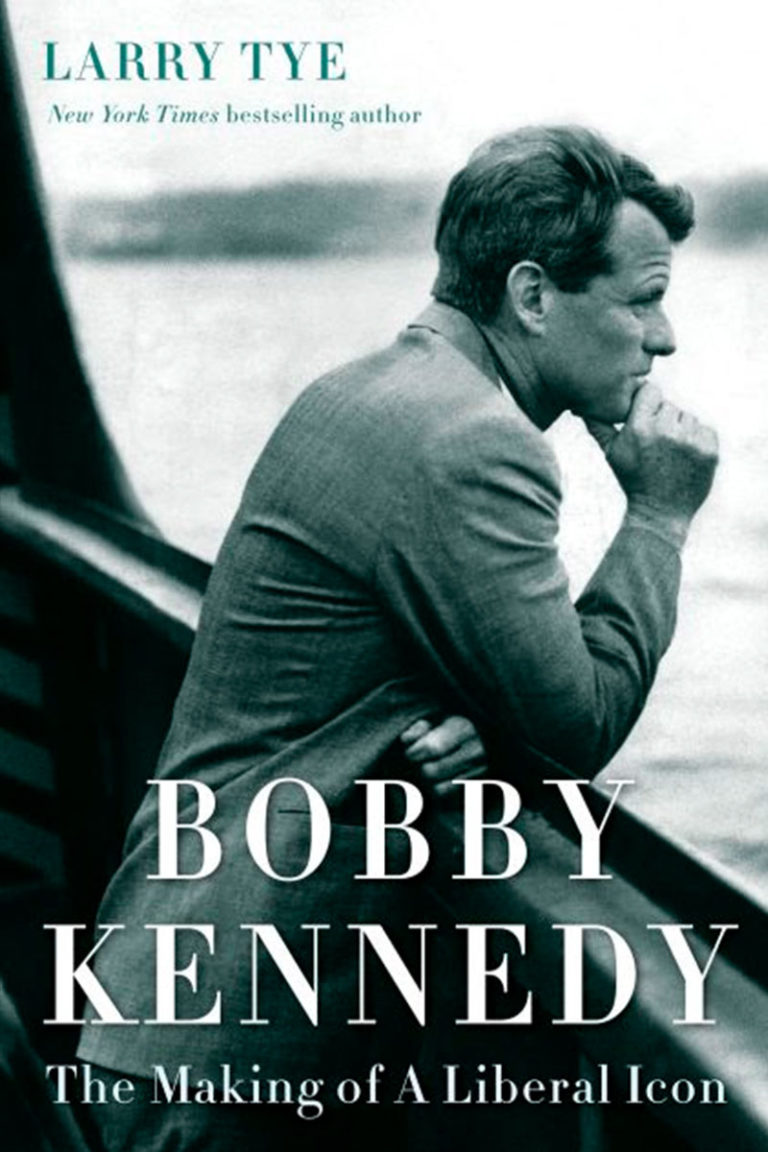 Bobby Kennedy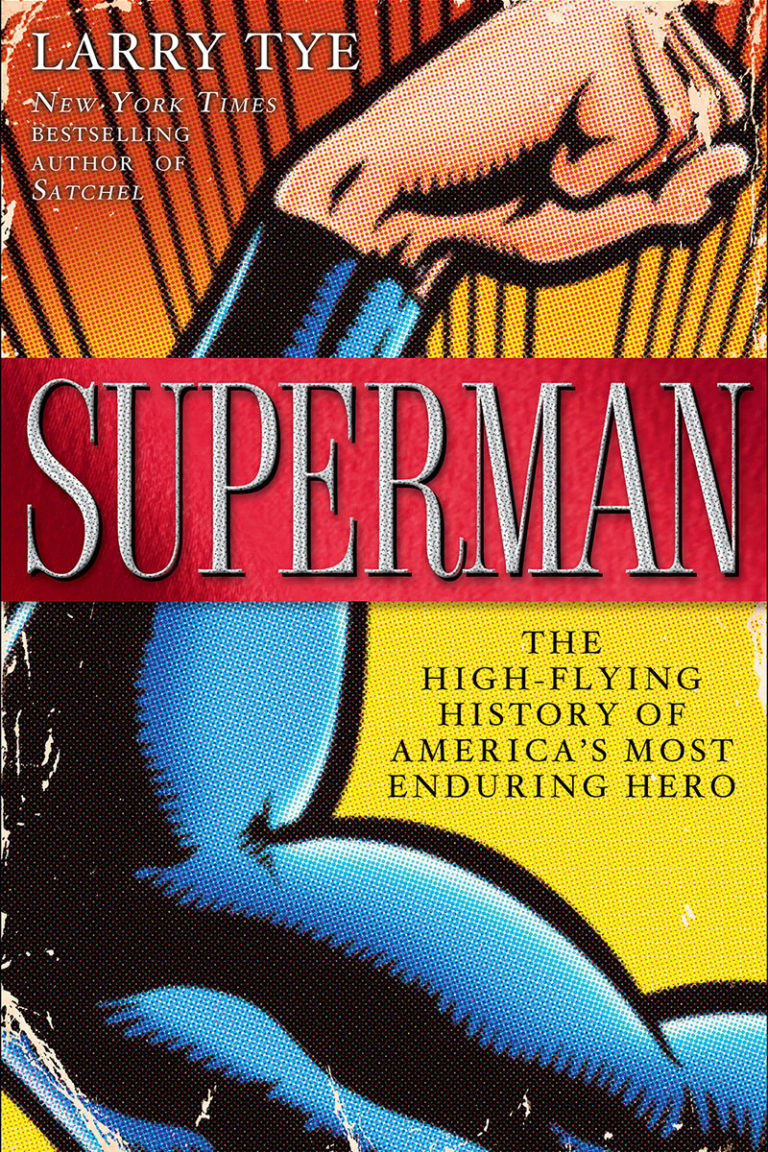 Superman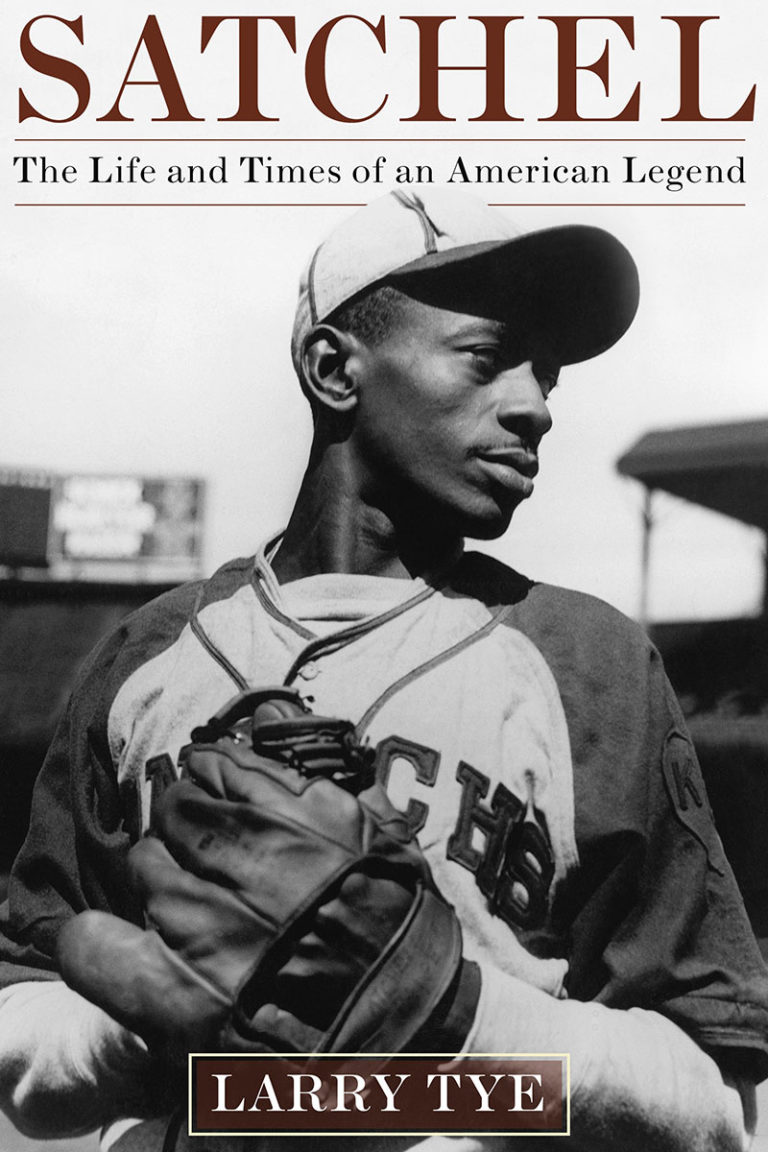 Satchel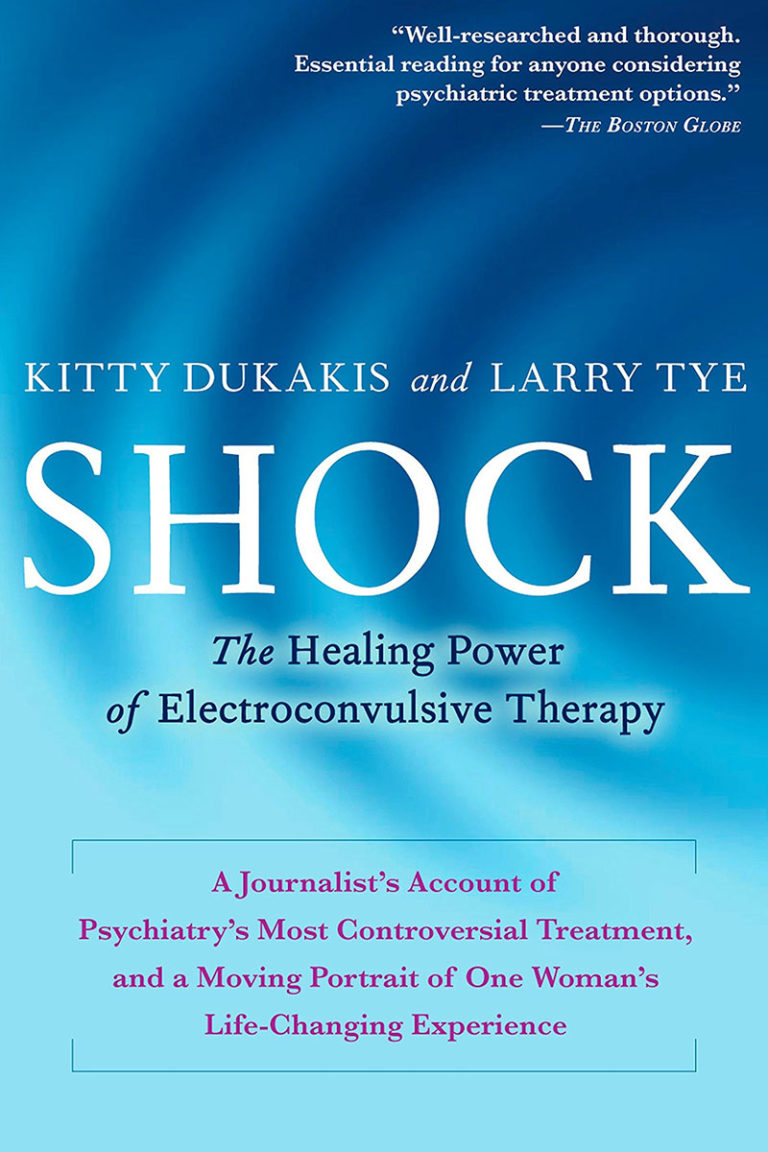 Shock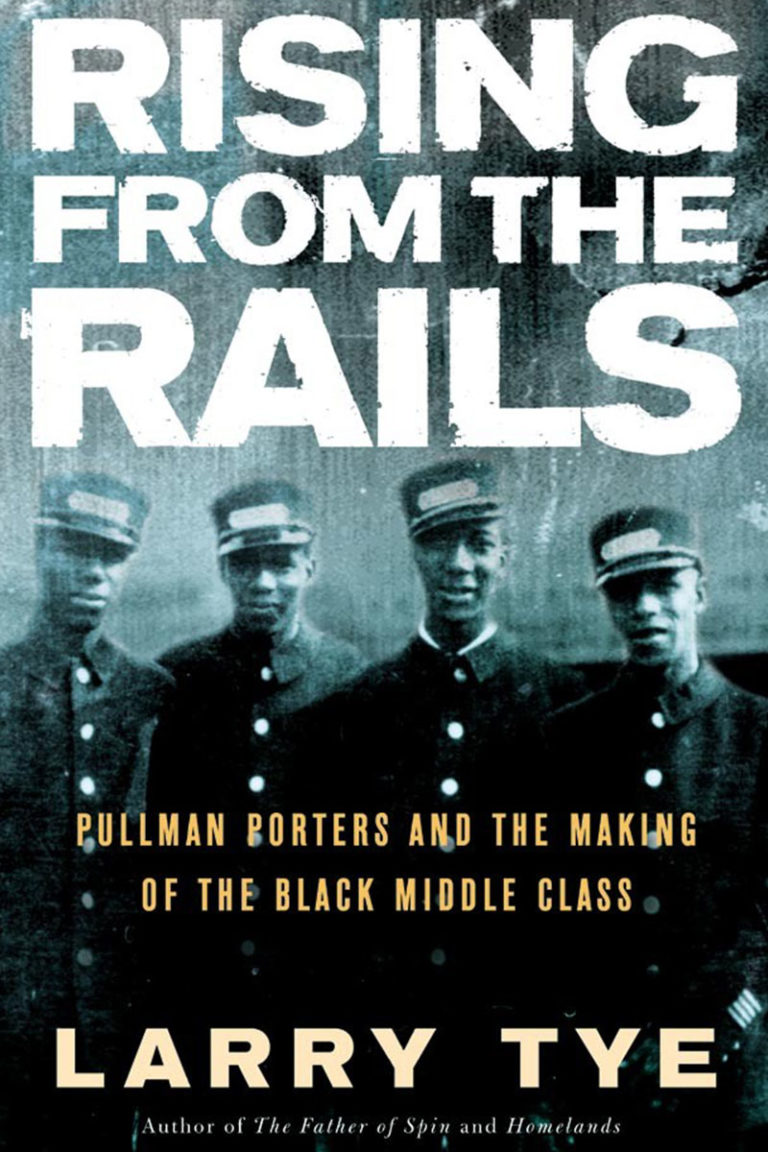 Rising From The Rails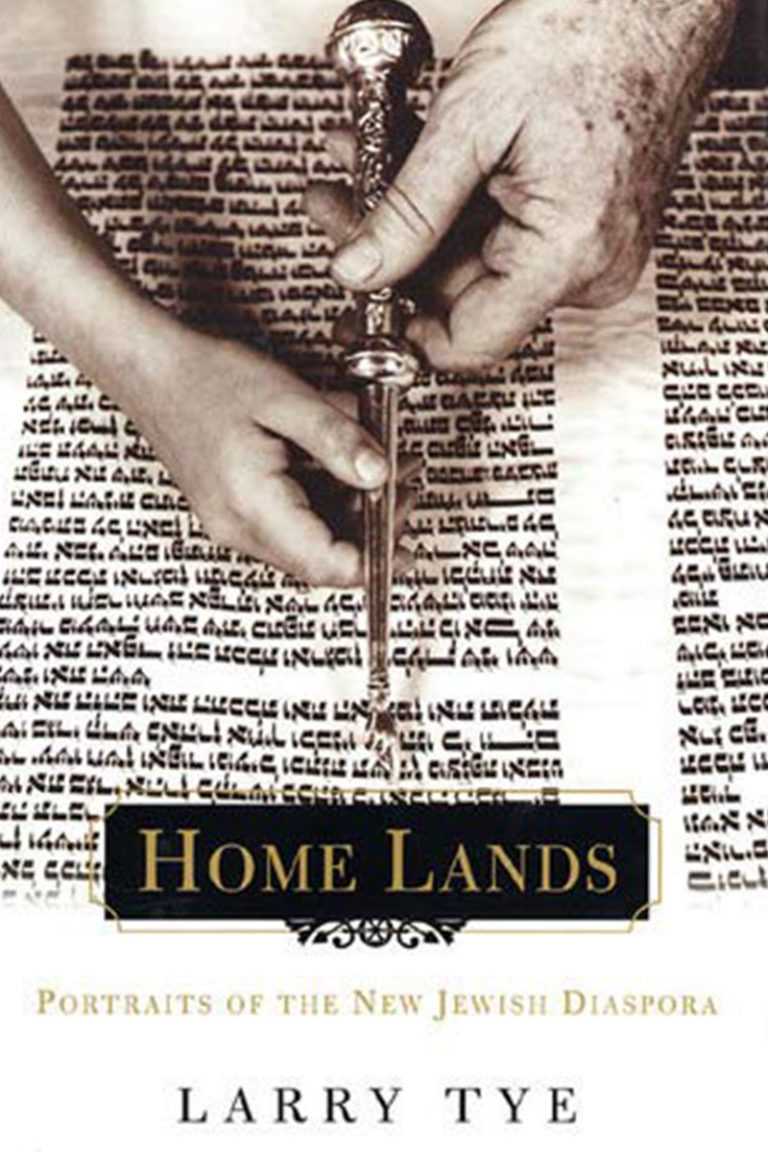 Homelands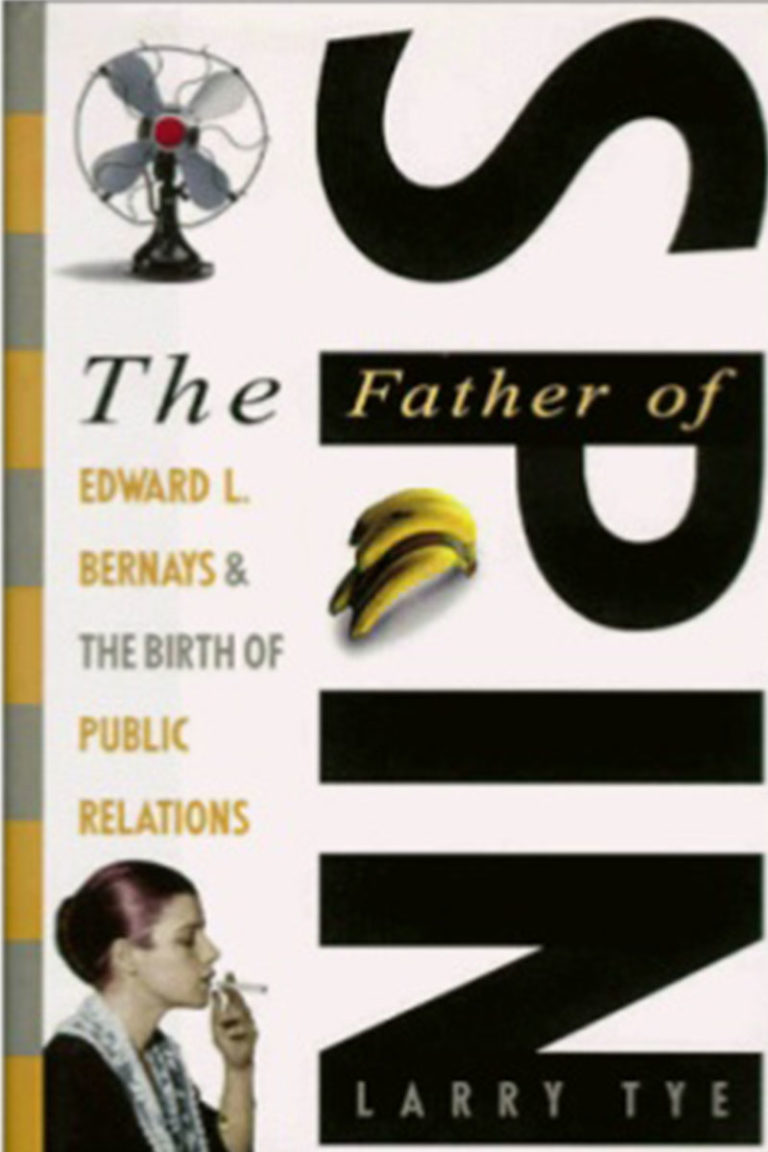 Father Of Spin
"Larry Tye's Demagogue nails the defining biography of Joe McCarthy. I grew up a Cold War kid watching it all on television. I thought I knew it all, but Tye makes it real. To understand Donald Trump, you have to understand Joe McCarthy first, and Tye's your guide."
"Tye has written a fabulous, can't-put-down examination of one of the most dangerous politicians in American history. But Demagogue is more than a biography—it's a warning of the peril we are facing."
"Tye takes us, step by step, as one of America's most dangerous right-wing populists learns how to use fear and deception to vault his way into power and threaten our country's most basic rights. The lessons for today are all too clear."
"In an age when we see the resurrection of Senator Joe McCarthy's tactics — exaggeration and lies, guilt by association, the smearing of political opponents, and above all the acquiescence of enablers who know better — Larry Tye's DEMAGOGUE is a gripping, essential read. Drawing on records newly unsealed after sixty years, Tye explains how McCarthy's fear-mongering caught fire, offering timely insight into the rise of bullies and what is required to defeat them."
"Joe McCarthy showed us how dangerous a demagogue could be to our democracy without being president. As the demagogue now in the Oval Office--mentored personally by McCarthy's unscrupulous disciple Roy Cohn--asserts monarchical authority, it has never been more urgent to have Larry Tye's definitive answers to the questions: How did Joe McCarthy get power in America? And how was he brought down?"
"This well-crafted, deeply researched, study of Joseph McCarthy and 'McCarthyism' reveals the awful consequences of demagoguery in America, and its toll on our democracy. In writing the definitive account of Senator Joe McCarthy, longtime journalist Larry Tye has provided more than untold history, but also an essential primer for the times of Trump, as America experiences another authoritarian personality who has gained an outsized hold on the Republican Party. We cannot ignore the lessons revealed in Larry Tye's narrative."
"Larry Tye's deeply reported Demagogue accomplishes two essential tasks at once. As first-rate biographies do, it lifts Joe McCarthy from stereotype to vivid flesh, while also using the past to illuminate the present."
"Fueled by a trove of newly uncovered documents, Demagogue charts the legacy of Joe McCarthy, reviled master of the political smear, through the malign tutelage of McCarthy henchman Roy Cohn and directly to Donald J. Trump. A must-read."
"Larry Tye's razor smart and riveting account is a timely, and dismaying, reminder of how hard it is for American politics to turn on a demagogue who exploits our fears. Joe McCarthy left few profiles in political courage in his wake."
"There couldn't be a more fitting time for Larry Tye to revisit the history of Senator Joe McCarthy. Based on new archival findings, Demagogue tells the story of one of the notorious senators in congressional history, a legislator who destroyed lives, shattered reputations, and damaged institutions until he eventually did himself in."
"For many contemporary readers, Joseph McCarthy is a done and dusted relic for the history books, but Tye brings him back to ferocious life. '[McCarthy] asked himself only two questions: What do I want and how do I get it?' Fueled by Cold War fears, McCarthy's hunt for communist-influenced employees . . . ruined careers and claimed lives through shame, stress, and suicide. Tye is an even-handed reporter, tracking the truth of stories advanced by both McCarthy's devotees and detractors. . . . This is a must-read biography . . . and every reader will blanch at its events' resemblances to today's fraught political conflicts."